Product Photography
High quality and affordable images that meet all your needs.
GS1 New Zealand's Product Photography saves you time, stress and money by offering a range of photography solutions to meet your trading partner's image requirement.
Watch this short video and see the value of our photography
Sign up
Benefits of GS1's Product Photography
Fast process,
quick turnaround times
Friendly and
professional team
Accurate, hassle free
and reliable service
Excellent value
for money
Take 360° photos for a spin
GS1's 360° photos puts you in control with how you display images.
Give your customers a user friendly, memorable experience, where they'll know exactly what to expect when purchasing online.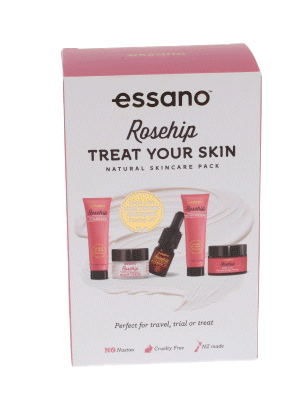 "High quality, innovative photography like 360 spins, provides the customer with a much better visual experience and greatly enhances the opportunity for increased sales in online marketplaces."
Gavin Yang, Managing Director
What else can we help you with?